Best Brownie Co.
Delivering a brand for the best brownies
The Best Brownie Co. is a start-up business with a firm aim on producing only the very best .
Create a new brand identity for Holmbury that references the history and ethos of the business
Design a visual language for packaging

and bring it to life in application
Design and develop a new engaging experience for the eCommerce website
Develop a new visual asset language that works in both on- and offline applications
We were asked by head beekeeper Paul Garstin to help create an online presence for Holmbury. From the starting point of the existing in-house honey label the project evolved from creating a website into a full re-brand of Holmbury Honey.
The natural ethos of the honey production and history of the business provided a strong direction for the visual exploration in creating the logo mark. Engraved illustrations of honey bees were developed to create a refined, historic feel. A selection of sans-serif and scripted type are overlayed to further reference the filtration process used in production of the honey. A warm de-saturated colour palette complimented this to further enhance the brand values.
Logo variations using different layouts and colour themes allowed for flexibility in development of the website and print material. Deliverables included branding assets, design and build of a responsive CMS eCommerce website and creation of product packaging.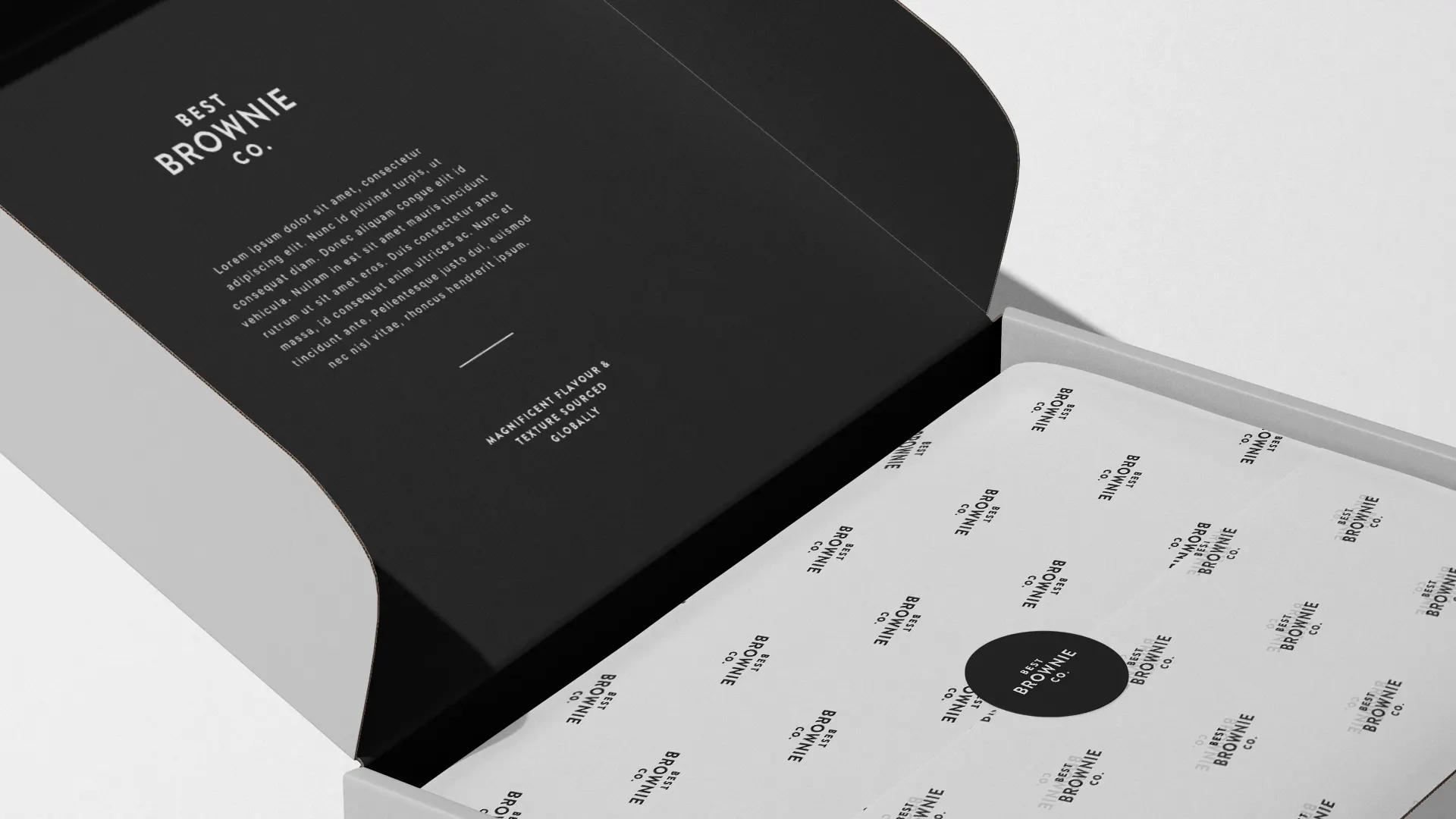 "We have used a number of brand and website designers over the years, but Agent8 has surpassed them all. The designs are rich, distinctive and fresh with new ideas. Our business has blossomed as a result and we are very happy with the outcome."
Paul Garstin, Head Beekeeper
Related Projects
Rejuvenating the biggest name in jet engine maintenance
Branding a traditional family run honey producer