Review: Award Winning Salons
We've recently been working with Leaping Cow to develop a new XHTML/CSS based website for Review Hair Salons in Petersfield and Waterlooville. Review has a well established team of creative hair dressers and stylists based in Hampshire. They recently won the national title of Salon Team of the Year in the prestigious British Hairdressing Business Awards.
Review's existing brand indentity was developed for the website with a  focus on minimal design and high quality photography to show off the award winning hair design.
A selection of Review's award winning hair design: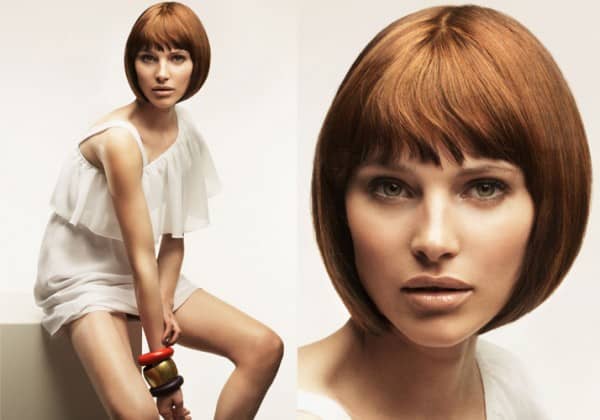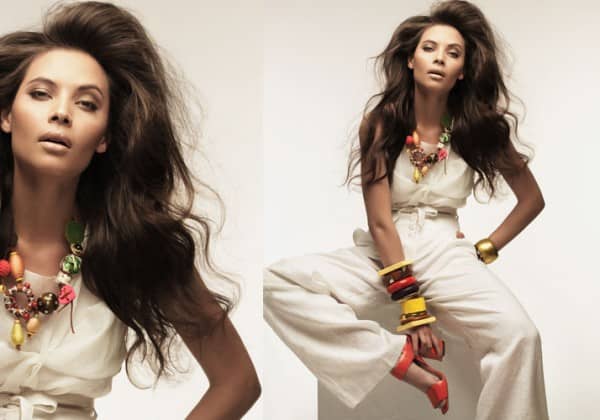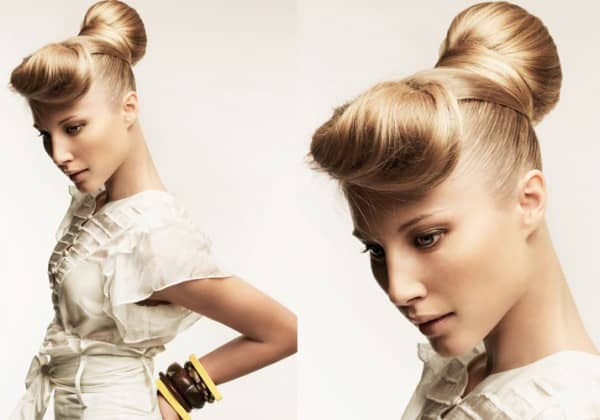 View the full gallery here: http://www.review-hair.com/gallery.htm