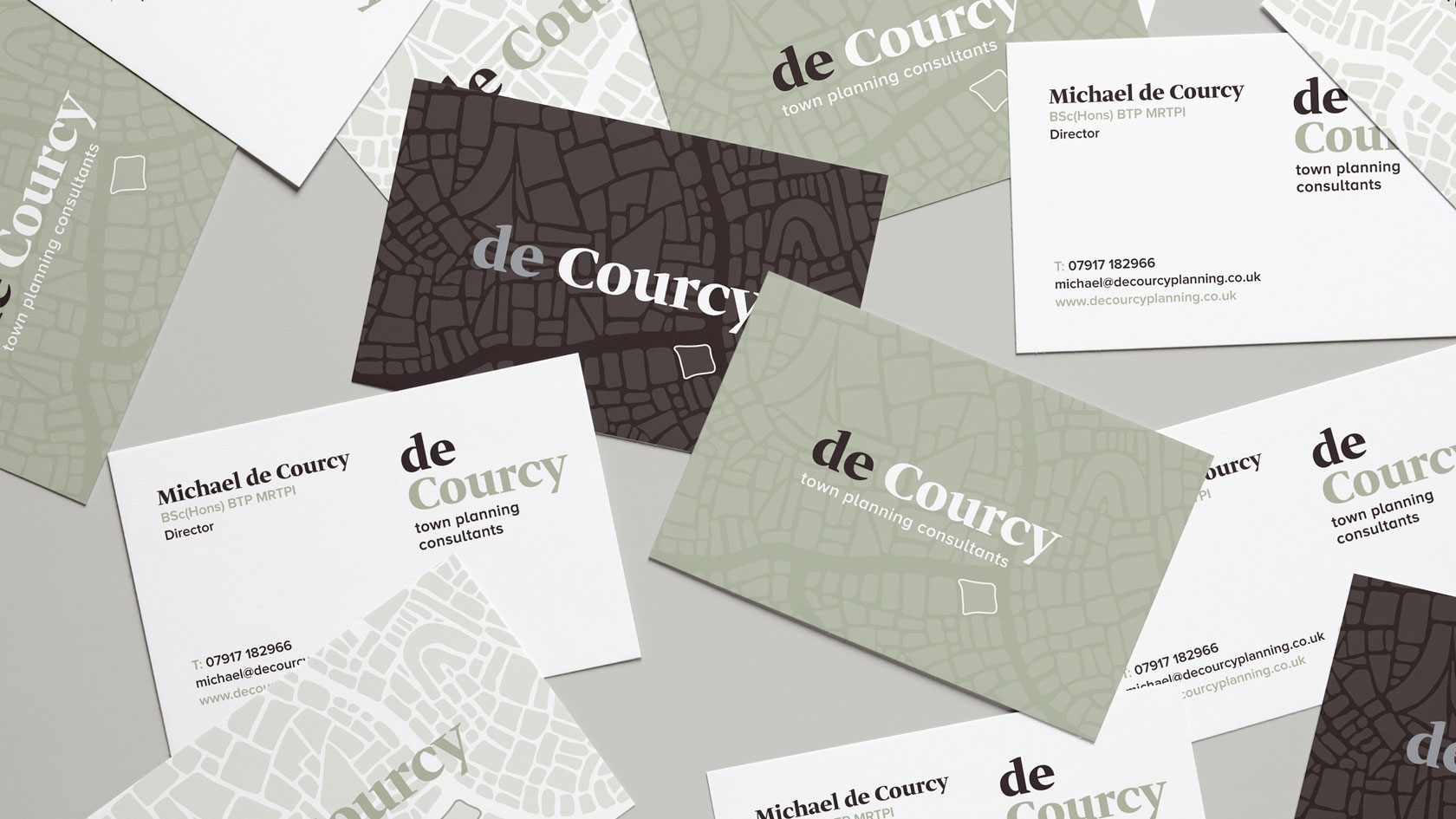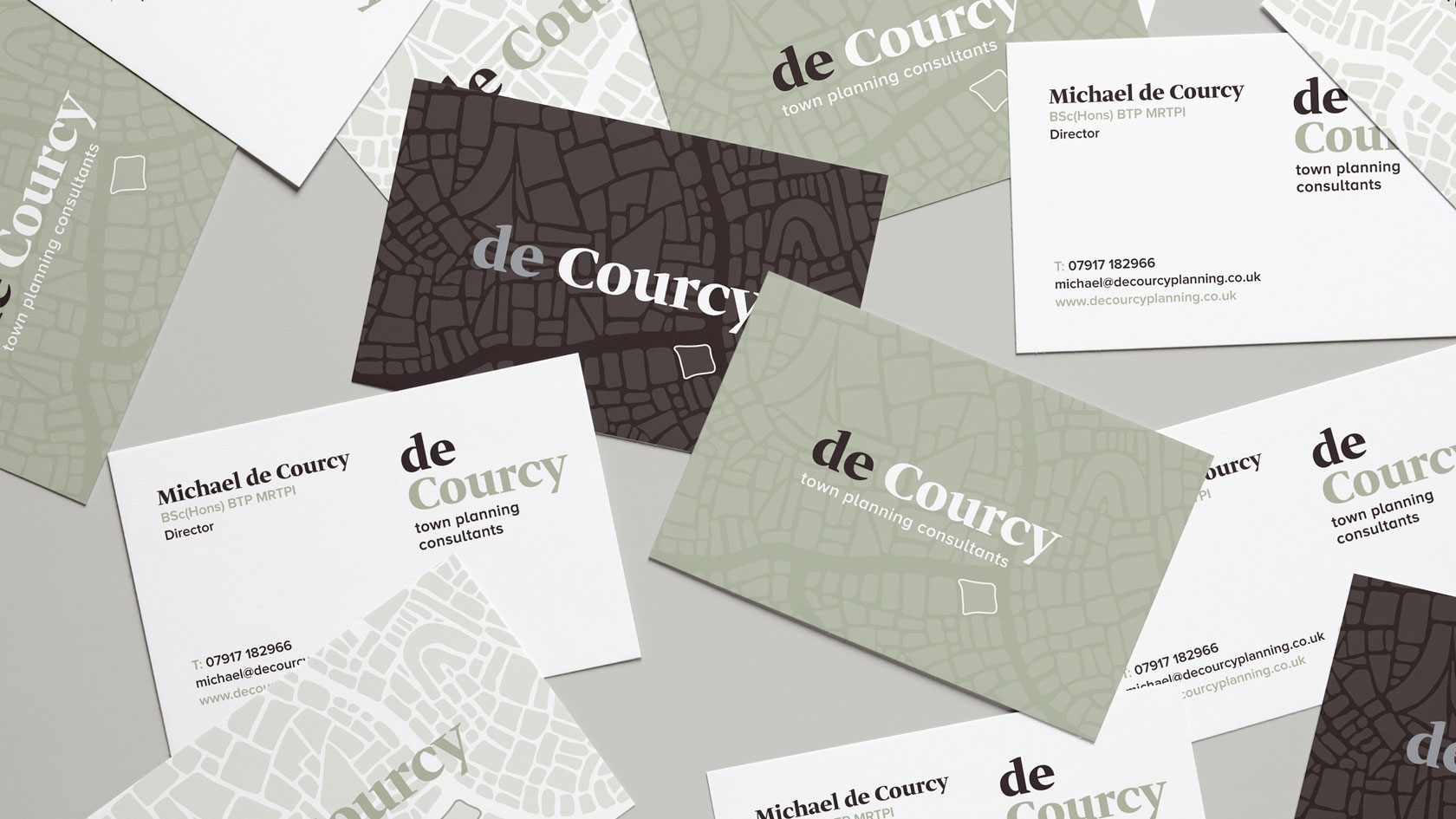 20 years of success in brand design
We are a brand design and creative agency in Odiham, Hampshire. We help businesses and organisations grow, launch products and build relationships. We create an impact through targeted, effective design. Read more…
Rejuvenating the biggest name in jet engine maintenance
Branding a traditional family run honey producer
Building a new cloud based technology brand
From kitchen table start-ups to FTSE 100 firms
Over 20 years we've been lucky to work with many exciting clients both big and small, locally and further afield. We work closely with clients to create a brand strategy and apply it to all media channels to ensure consistency and coherence.
Developing and Rejuvenating your brand
We create effective brand identities and communications.
Understanding your brand
A process of investigation and research helps us to develop a clear understanding of the key values of your brand and enables the formation of an effective branding strategy.
Agent8 managed to capture the essence and vision of our business, and expertly translated it into a new brand.
Richard Lewis, Club In My Pocket
Agent8 made the process of designing and implementing a new company logo and website effortless.
Fiona Sperry, Three Fields Entertainment
Working with Agent8 has been a very positive experience and we are delighted with our new branding and website.
Charlotte Outram, Sosian Lodge
Agent8 has created, built and delivered an outstanding website for us. Altogether a great investment.
Paul Martin, The Iconic Card Co.
We're always excited to hear about a new project so please get in touch to find out how we can help.