Creating visual identities for brands across 12 countries
Over 20 years we've been lucky to work with many exciting clients both big and small, locally and further afield. Each business or organisation has their own unique point of view and challenge to solve. We work with gas turbine engineers, trompe l'oeil artists, property developers, nursing institutes and with a wide range of other industries.
Agent8 made the process of designing and implementing a new company logo and website effortless.
Fiona Sperry, Three Fields Entertainment
Working with Agent8 has been a very positive experience and we are delighted with our new branding and website, which has received great feedback.
Charlotte Outram, Sosian Lodge
Agent8 managed to capture the essence and vision of our business, and expertly translated it into a new brand.
Richard Lewis, Club In My Pocket
Agent8 has created, built and delivered an outstanding website for us. Altogether a great investment.
Paul Martin, The Iconic Card Co.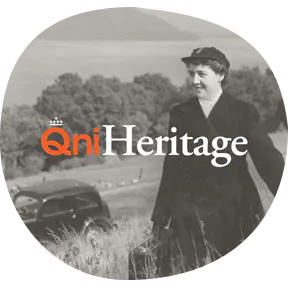 We found Agent8's creativity and design to be truly refreshing and imaginative.
Matthew Bradby, Queen's Nursing Institute
We are delighted with the end result. Customer feedback on the new ZOK branding has been overwhelmingly positive.
Simon Kyte, ZOK International
Thanks so much for the wonderful new branding and website. It has made a massive difference to our business.
Gabriella Shaw Ceramics
Agent8 built us a high-impact website with flair and impressive attention to detail… we have no hesitation in recommending them to anyone who needs help with branding or website design.
Ian Cogswell, CCC Training
Nick at Agent8 has been absolutely fantastic. His attention to detail resulted in a fabulous, professional website that my clients love… I couldn't recommend Agent8 highly enough.
Dr. Natasha, Hucosa Aesthetics
The identity for the Ppod delivers its creative character and its spirited personality. It is flexible enough to work brilliantly in print, online and on mobile platforms. We are really pleased.
Stephen Martin, Petersfield Community Radio
Many thanks to Agent8 for our new website and continuing support. We are really pleased with the clean, modern look.
Simon Evans, Nautilus Consulting
I'm very happy with how the site has evolved and hugely appreciative of your expertise.
Lesley Hussell, Editing Edge
I've worked with Nick Pye and Agent8 for circa 15 years and during that time have found him to be creative and flexible and responsive to our many and varied needs as our businesses have evolved.
Richard Burbage, Holler Technology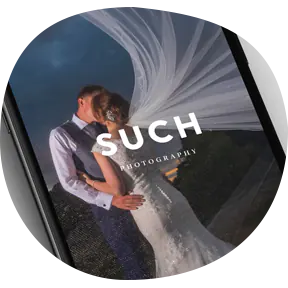 Don't bother looking elsewhere, just go straight to Agent8 and commission them on the spot.
Chris Such, Chris Such Images
We're always excited to hear about a new project so please get in touch to find out how we can help.