A really rich portfolio of from French photographer Laurent Nivalle. The Le Mans Classic gallery looks amazing with beautiful depth-of-field and compsition. A great retro feel for a classic Le Mans event. You can check out his most recent work on his blog.
Visit: http://laurentnivalle.fr/LMC2010.html
Visit blog: http://www.laurentnivalle.blogspot.com/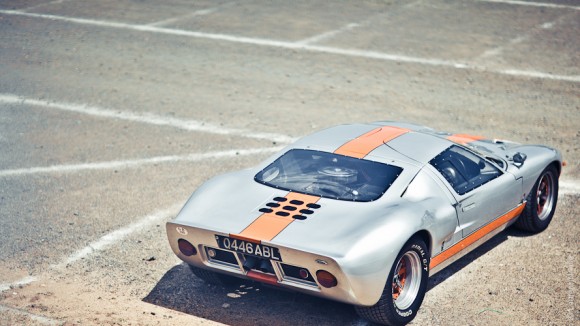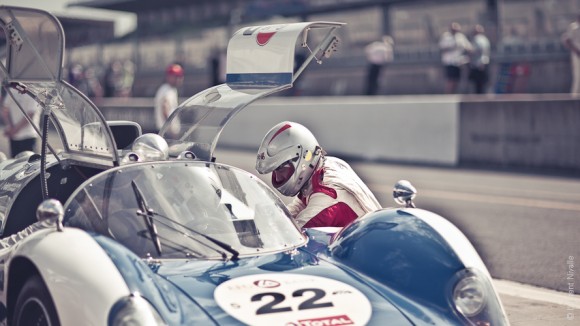 All photos copyright Laurent Nivalle. All rights reserved.