Holler Technology
Building a new cloud based technology brand
Holler provide cloud based technology solutions and support to medium sized businesses and organisations. Partnering with world-leading vendors including Microsoft, Cisco and Vodafone, Holler offer a UK-based Helpdesk and real feet-on-the street for provisioning or on-site support.
Design and develop a new brand and digital presence to position Holler as an industry leader
Help create new brand messaging for screen and print application
Design and develop a digital experience for a responsive website
Develop a set of visual assets to work both on and offline
We were asked by CEO Richard Burbage to establish a new brand to launch Holler as a start-up company. With the Holler Technology name selected the generation of a logo mark was based on the idea of the responsiveness and expertise of the support engineers, 'just Holler for support'.
The core logo is based on the combination of a traditional loudhailer and a speech balloon. Using a geometric form to convey the technical nature of the business yet softened with lozenged corners to communicate the friendly, human support. This is combined with a modern geometric-style sans serif type with historic references to reflect the same ideas.
Logo variations allow for a flexible identity system with colour, type and imagery estblishing a unique look. Deliverables included branding assets, design and build of a responsive CMS based website, creation of print material, exhibition artwork and slide decks. https://www.holler-tech.com/
"I've worked with Agent8 for over 15 years and during that time have found them to be creative, flexible and responsive to our many and varied design and branding needs as our businesses have evolved. It's great to have them working with us at my new venture, Holler Technology."
Richard Burbage, Co-Founder and CEO of Holler Technology
Related Projects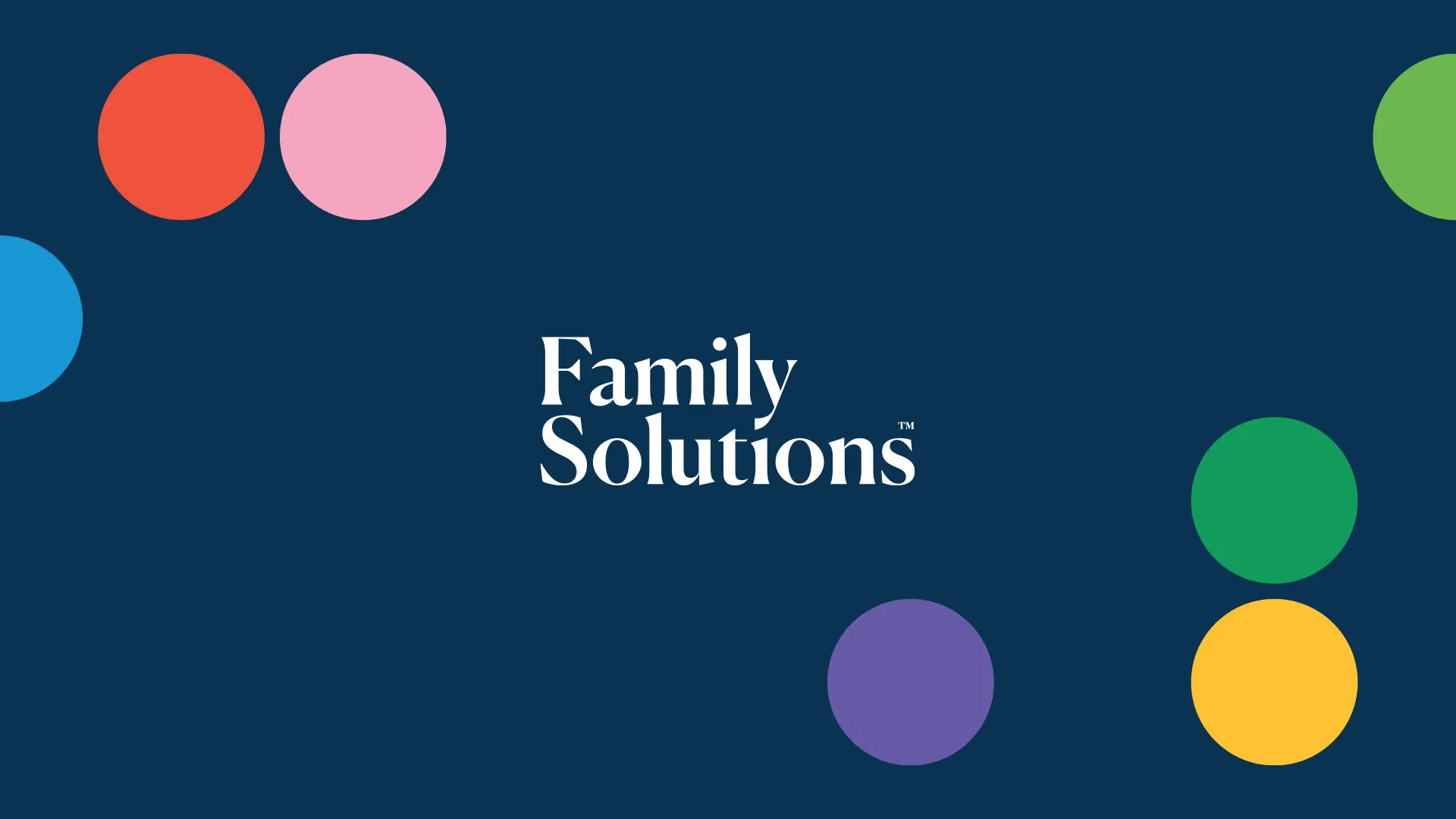 Rebranding a mediation and family law firm
Helping a nursery develop its brand identity