Brilliantly eerie oil paintings by Austrailian artist Jeremy Geddes. The Cosmonaut series features suspended and drifting cosmonauts in urban and abstract environments. His style of oil painting on linen and board is very realistic and often slightly disturbing. A weird mix between reality and sci-fi.
Homepage: http://www.jeremygeddesart.com/
Blog: http://jeremygeddesart.blogspot.com/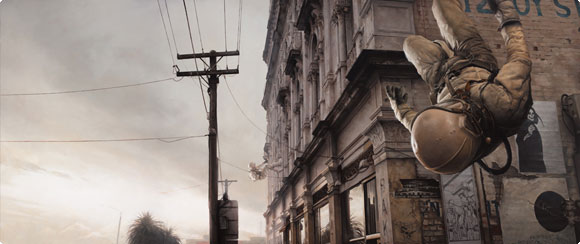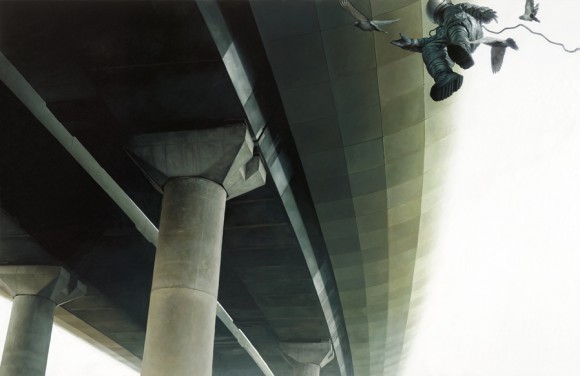 All images copyright Jeremy Geddes.