Architecture & Construction
We work with brands in the architecture and construction sectors to create strong identities for their businesses. Our clients each have a unique viewpoint, and whether they are bespoke architectural firms, or accomplished building companies, we work with them to understand their values and create strong identities and communications.
Architecture Firms
Construction Companies
Property Developers
Town Planners
Visualisation Studios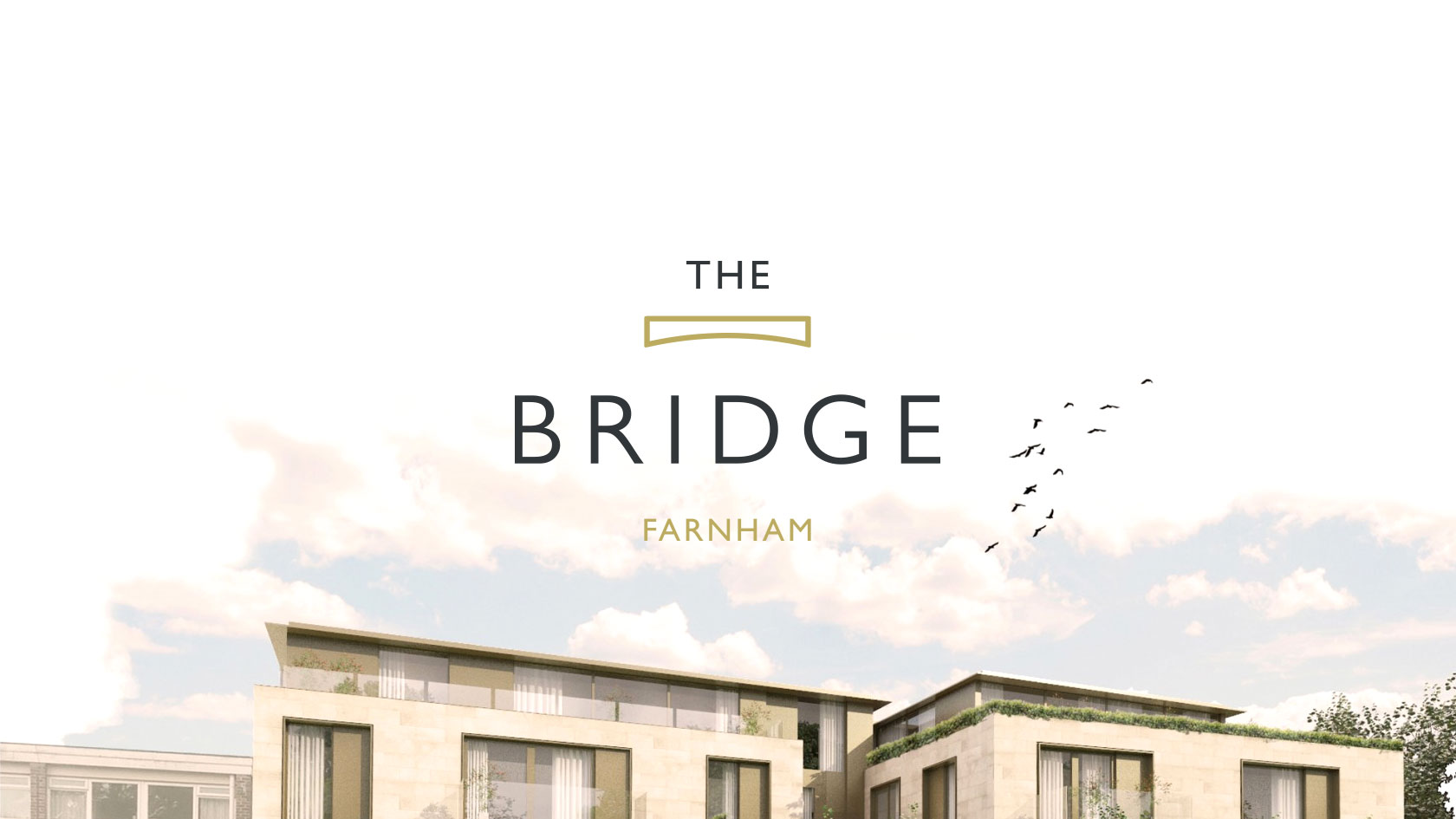 Branding luxury apartments
We're always excited to hear about a new project so please get in touch to find out how we can help.