Customer & Retail
We work with brands in the consumer and retail sectors to create strong identities for their businesses. Our clients each have a unique point-of-view, and whether they are South African wine producers, or niche greeting card companies, we work closely with them to understand their values and create strong identities and communications.
Fashion Outlets
Interior Design
Food Producers
Ceramicists
Greenhouses
Wine Agencies
Greeting Card Manufacturers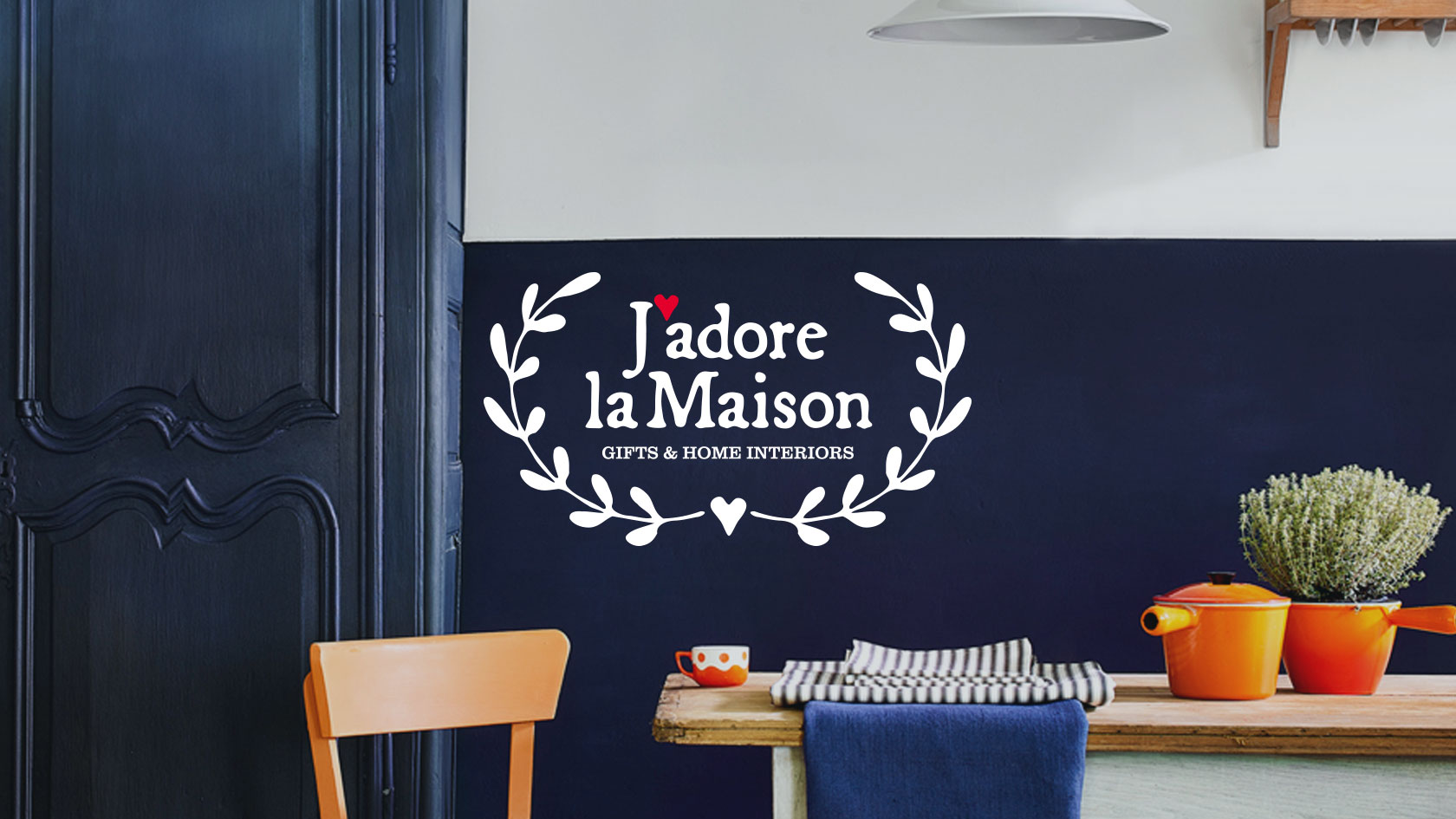 Boutique Home Interiors eCommerce
We're always excited to hear about a new project so please get in touch to find out how we can help.