Dylan's Ice Cream
Creating a fresh identity with unique flavour
Dylan's specialise in creating amazing flavours of real dairy ice cream using the freshest of local produce. Their ice cream is distributed to select hotels and restaurants as well as sold directly to customers in Dylan's shops and mobile vans at events across Surrey, Hampshire and West Sussex.
Create a new brand identity for Dylan's that references the company origin story
Incorporate sub-branding to include new milk parlours and pop-up shops
Help create new tone-of-voice and brand messaging for print and screen application
Design and develop a new digital experience for a responsive CMS website
Develop a new visual asset language that communicates both fun and energy
Dylan's founder Ben Govier has been making ice cream since he was a boy, so it's no surprise he's good at it. From humble beginnings making ice cream for friends and family, Ben has grown his business to include a opening a new factory with support from the European Agricultural Fund and sells directly to customers in two shops and through wholesale distribution to hotels and restaurants.
Ben asked us to help rebrand and reposition the company as its original logo was simply not working. Named after the much loved family black Labrador, the original logo was based on a drawing of a dog. This had created a misleading impression the ice cream was for canines and not humans.
A new brand was created to match the fun-loving ethos of the company but still reference a dogs swinging tail and paw mark. Illustrated ice cream landscapes were created to tie together the idea of produce going from the farm and on to shop and van. Work included development of brand assets, packaging, shop signage, van livery, information graphics and a responsive CMS based website.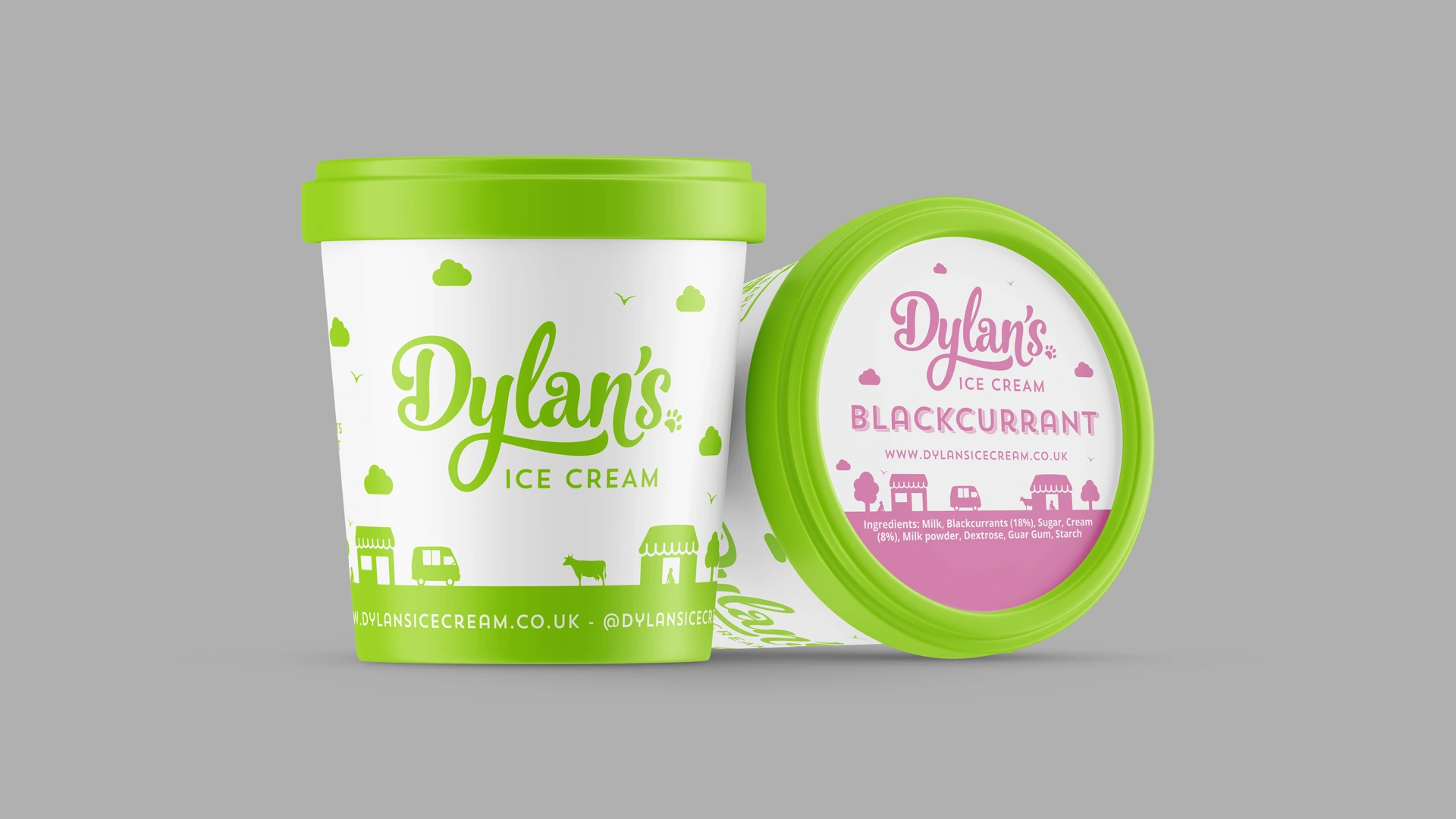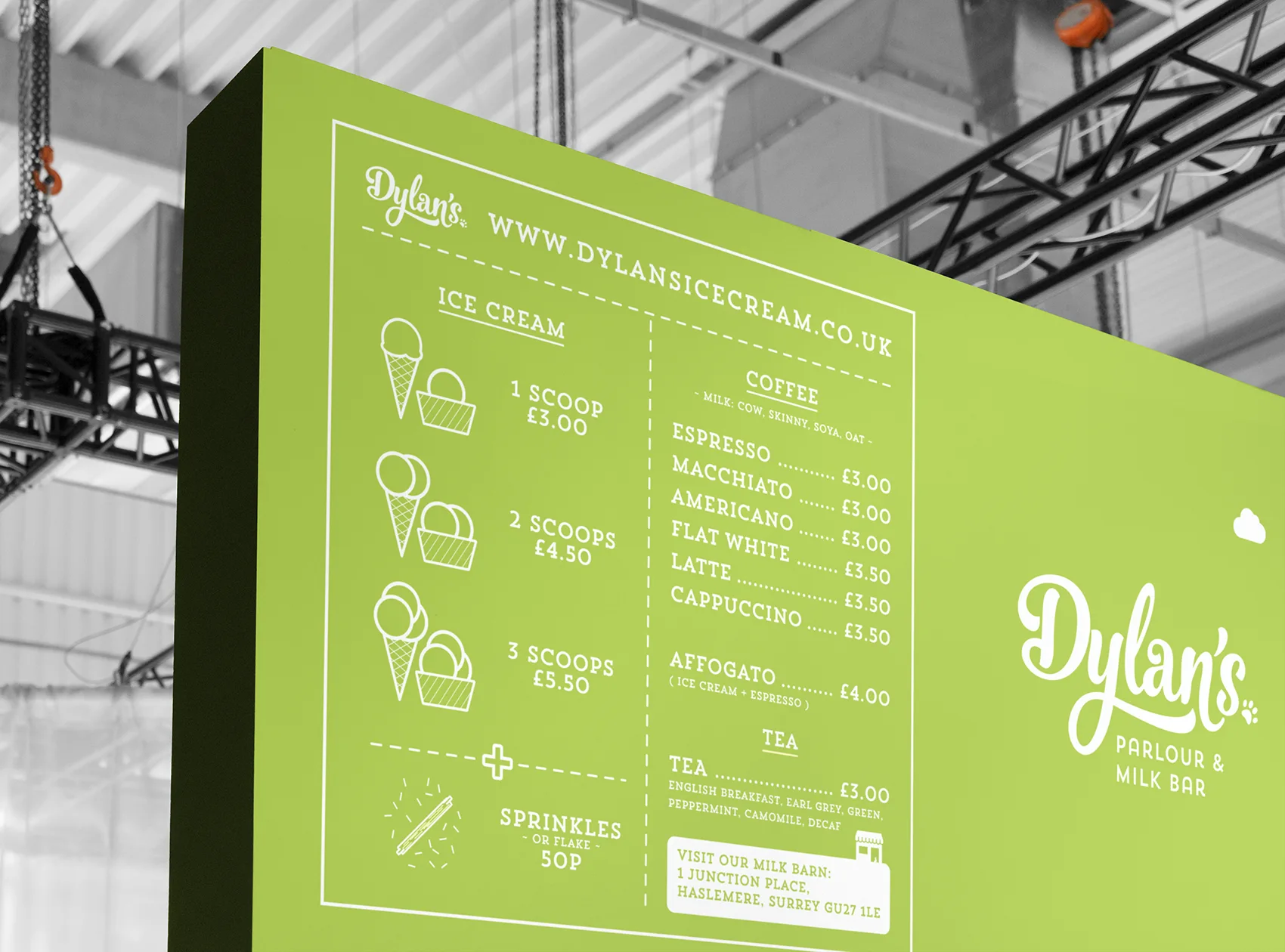 Related Projects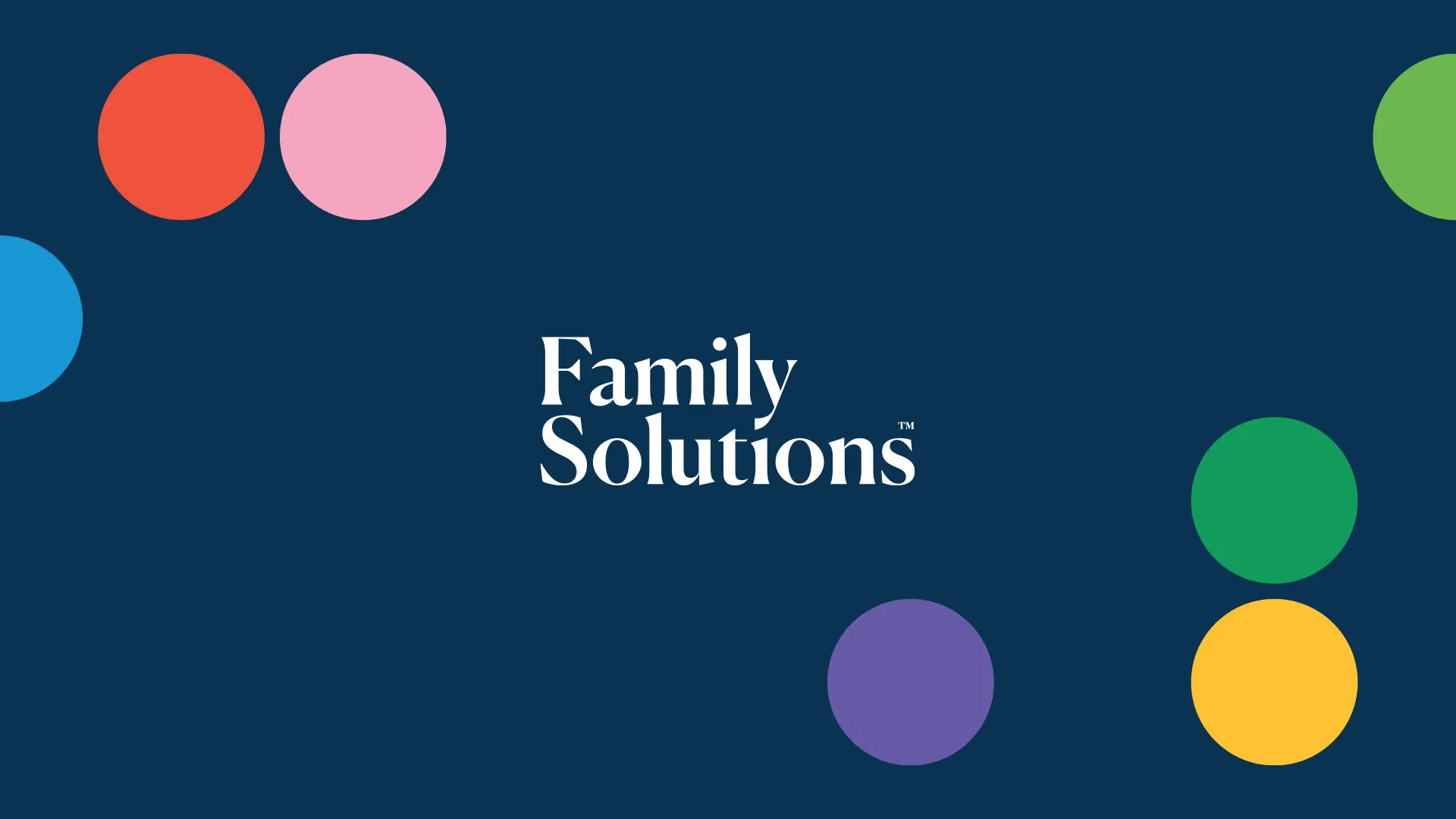 Rebranding a mediation and family law firm
Helping a nursery develop its brand identity