Heather Rabbit Nursery
Helping a nursery develop its brand identity
Established in 1985 Heather Rabbit is a predominantly outdoor based nursery surrounded by SSSI heathland and woodland in the Hampshire countryside. The nursery provides a nurturing environment where confident, secure and happy children develop at their own pace in a unique setting.
Develop the long established identity for Heather Rabbit to references the historic logo mark
Design a visually exciting language for the nursery

and bring it to life in application
Design and develop a new engaging experience for a CMS website with parents secure login area
Develop a new visual asset language that works in both on- and offline applications
We were asked by the owner of Heather Rabbit nursery, Nancy MacDonald, to create a new online presence for them. A re-brand started with a simple black and white in house design with a low resolution logo file; the project evolved in to a successful re-brand of the nursery as a whole.
The long established logo included three identical rabbits surrounded by a sun. The incorporation of these core elements into the creation of a new high-res vector based logo was essential. The new simplified logo adds variation to the rabbits to represent the focus on children as individuals. Playful hand-drawn rays of sunshine and handwritten subtitles counter the traditional serif slab logotype.
A green natural colour palette was defined to emphasise the outdoor focus of the nursery. The development of an illustrated artwork style added to the child-focused fun feel. A set of rabbit paw prints and line icons were created to help represent the ethos and approach taken with supporting the children at the school. https://heather-rabbit.co.uk/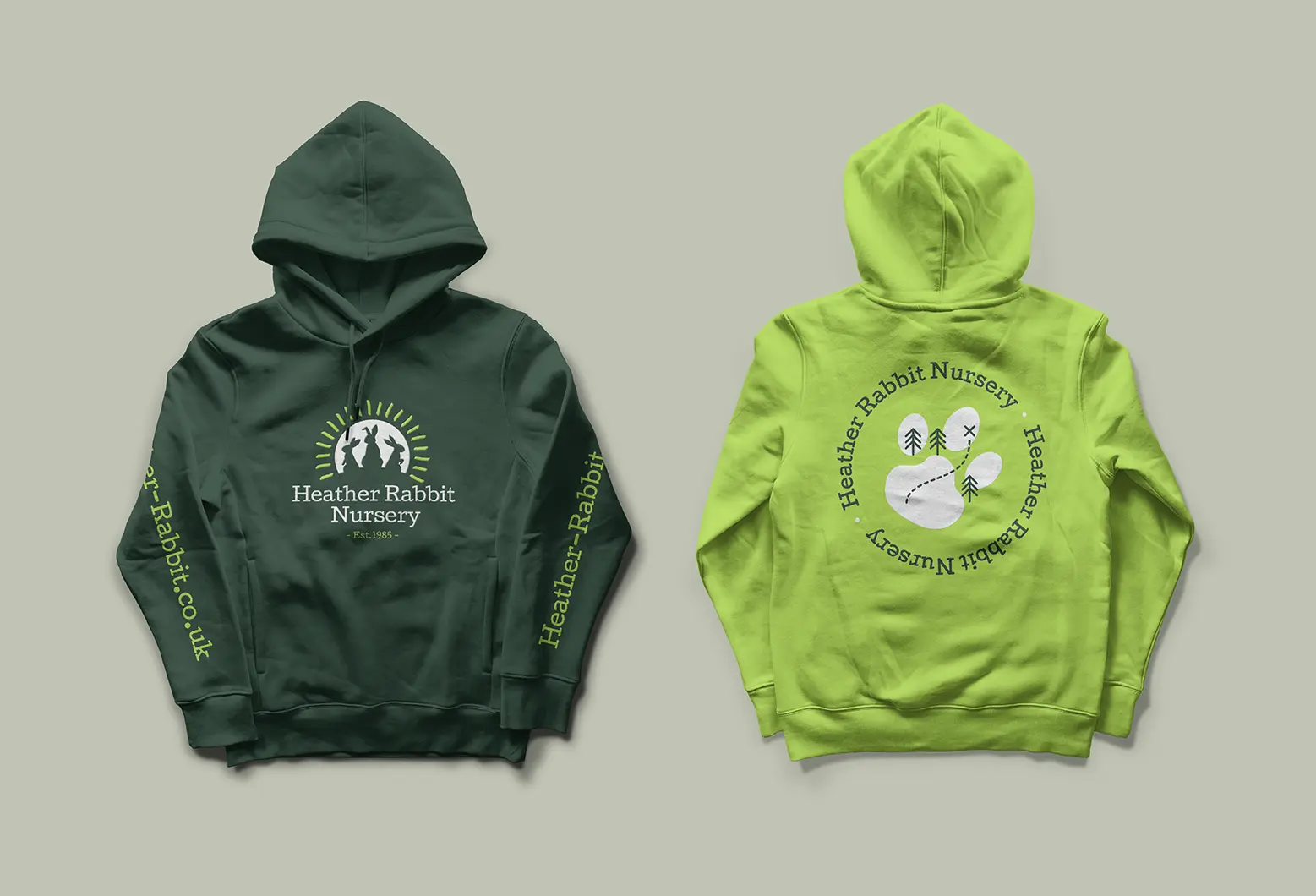 Related Projects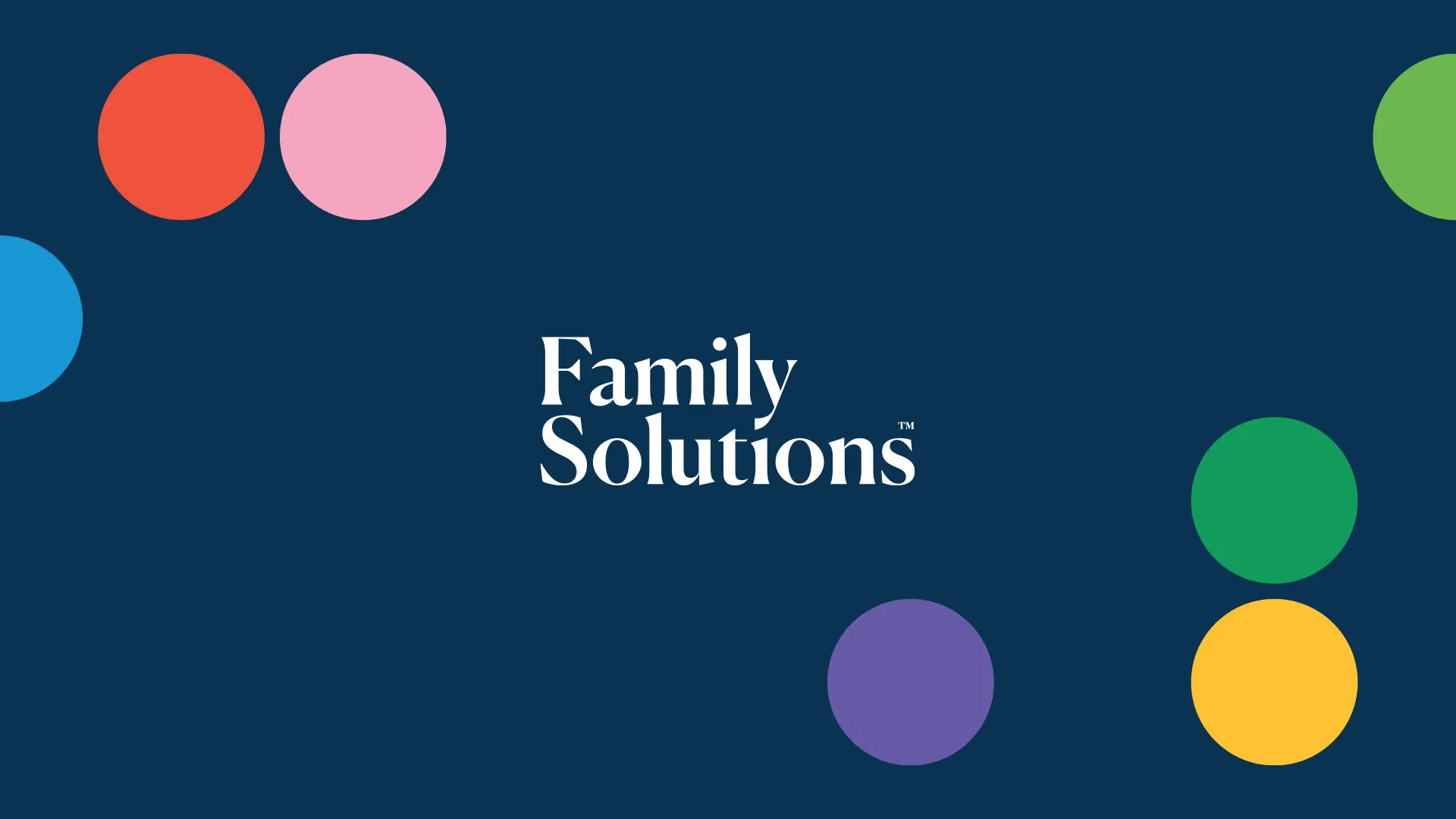 Rebranding a mediation and family law firm
Rejuvenating the biggest name in jet engine maintenance